Hello, my dear ladies! If I understood something in the previous year is that you have to take care of yourself and make the best version of yourself. A woman has to look gorgeous and you can do this by taking care of yourself.
From ancient times until now, women wanted to be beautiful, that is why they used many products to make them look exactly as they want. From perfume to makeup, creams and moisturizing, the industry of beauty is one concerned on women desires. I have many friends and most of them, have problem with their hair. From stress, or color cream for hair, these are a few issues that can make your hair fall. I also have this problem, and it is very frustrating for me to try a new hair cut, or hair color, because my natural hair is very sensible. That's why I was thinking of Full Lace Human Hair Wigs. The advantage of these wigs is that your natural hair will breath while you look fantastic, and besides that natural. Some women think about wigs that they will look strange, not natural, but nowadays wigs have transformed a lot. You can look gorgeous while wearing a wig and nobody will now this, they will all think is your natural hair.

There are many women who want some change in their look but are afraid to color their hair in a different color they are used too, that is why they prefer to try Tape in Human Hair Extensions. If you want purple hair but you are afraid to color your hair, you can try 10 – 30 Inch Tape In Remy Human Hair Extensions Purple Straigh to see how you will look. In this way, you will not dye your hair, and you will have a brand new look in no time.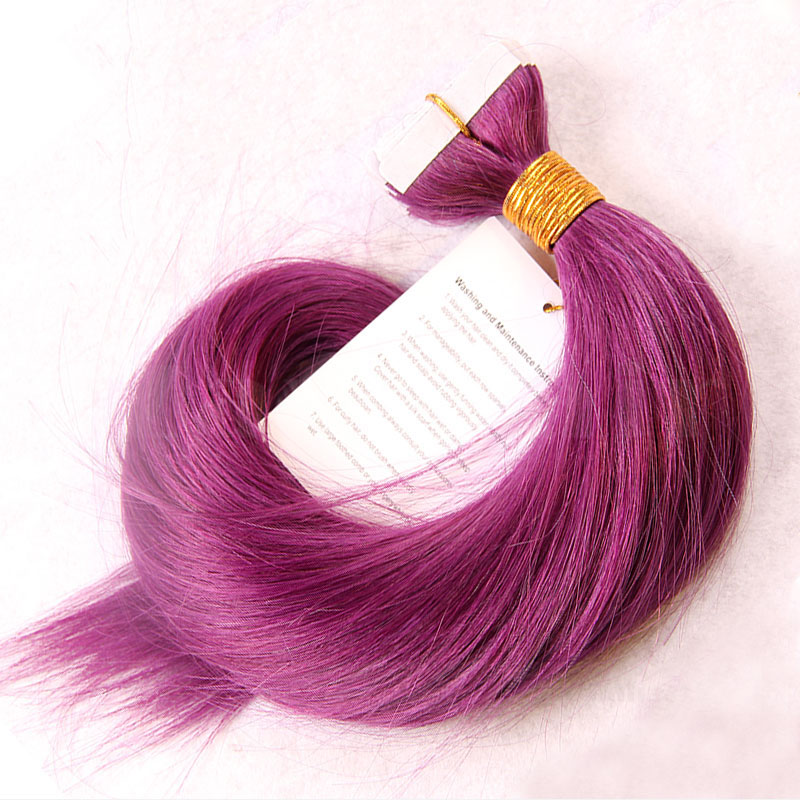 If you want to go to a party or some special event maybe you will want to try a 12-26 inches Lace Front Wig. If you want your hair to look like this above, without going to the hair salon maybe you will rethink your mind and buy yourself a wonderful wig.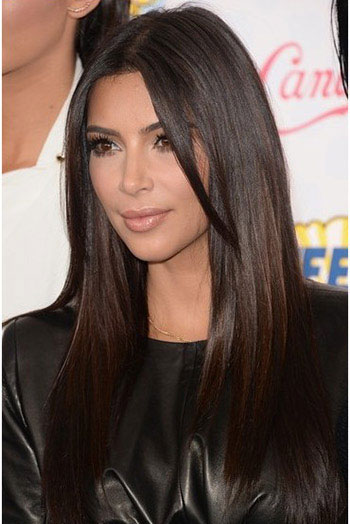 HAVE A GREAT HAIR DAY!
Comentarii
comentarii