Hello, my dear! How are you today? In this article we talk about dresses. I know that you love dresses, because they are a symbol of our femininity. From Ancient times until now, dresses have evolved, but still they are ageless.
I want to present you today 4 gorgeous prom dresses from babyonlinedress which can be perfect for that special occasion in your life:
I love this Tulle Prom Dress with Appliques because of its special design, but also because of its color. Bright colors are my favorite ones, this is why I am not afraid to wear this kind of colors. You can also find it on pink and silver.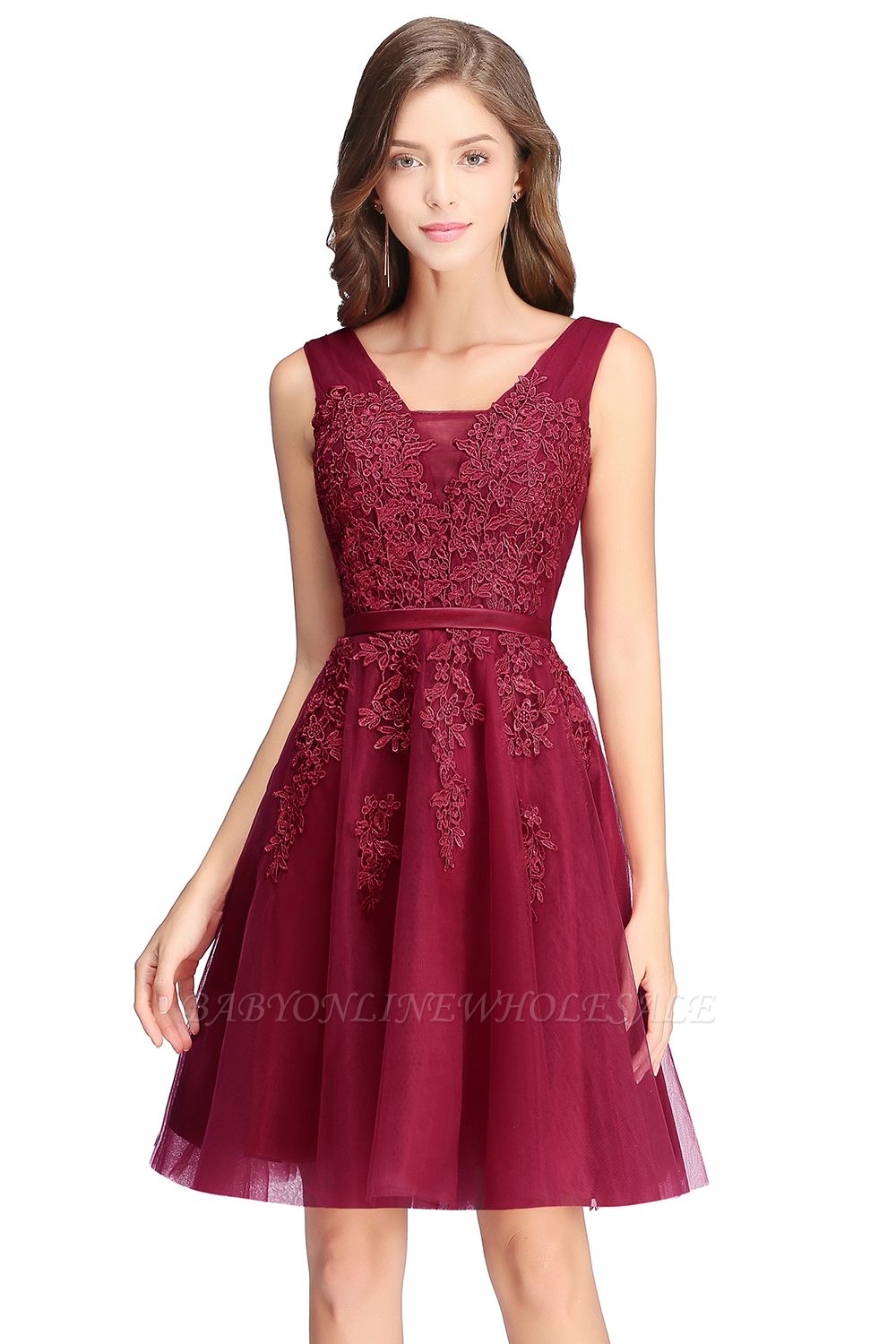 2. If you are more traditional, and you love non-colors, you can try this Mermaid Off Shoulder Floor-Length Lace  Dress. Black is a good choice which will always look great on anyone. If you are a tall person, this floor-length dress will suit you perfect. You can also find it on different colors. Mermaid designs are very beautiful, and I love this kind of dress because it shows your natural forms.
3. This burgundy dress is also perfect for the evening, it has a heart-line decolletage, and a distinct mermaid design.
4. This champagne dress is also very beautiful, it is adorned with beads all over the dress. You do not have to add to many accessories, simplicity is always the key to an impeccable outfit.
Which one is your favorite?
Comentarii
comentarii