Hello, my dear! Our wedding  is the most important event in our life. Planning your wedding can be exhausting and sometimes overwhelming but it is one of the event that we will remember forever.
For a woman this event is more important, because women are more sensitive and they also have to find the perfect dress.
You can find petite wedding dresses if you are looking for something sweet and romantic. When we are talking about wedding everything is allowed.So no matter your style, the most important is to feel exactly like a princess while wearing the dress.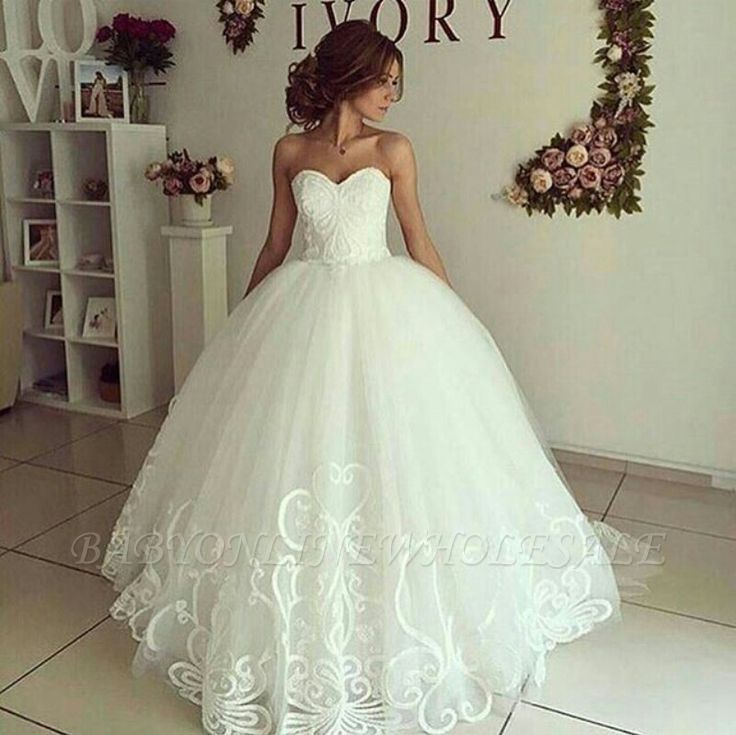 I love dresses with a heart line shape. You can find many gorgeous dresses on babyonlinedress to have memorable memories at your wedding.
I imagine my wedding dress like this above. It has a very feminine and romantic design. The chiffon base offers a light look and the decolletage a feminine touch.
I also love the mermaid design, so this dress above is very beautiful. What I also love about the dress is the embroidery. What do you think?
If you want something light and comfortable this dress with a chiffon base is perfect. It is suitable for a outside ceremony in a countryside decor.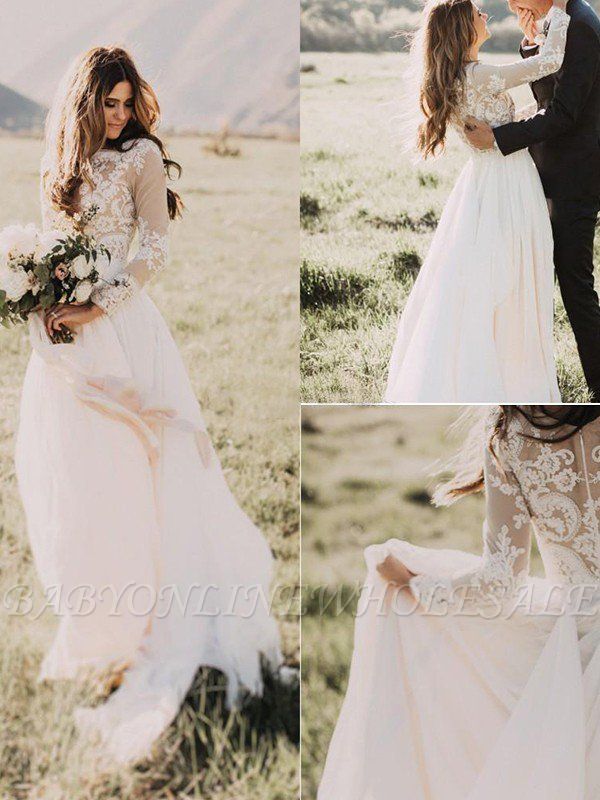 No matter your choices and tastes, make from your wedding a memorable event.
THANKS FOR STOPPING BY!
HAVE A GREAT SHOPPING DAY!
Comentarii
comentarii