Being a woman comes with many responsibilities and of course many dreams. We are sensible, romantic and genetically built to love all the beautiful things and see the beauty in everyone.
As a beauty and fashion lover, I will present you some gorgeous dresses for weddings. Whether you are romantic or modern, there is a dress for every type of woman.
I have discovered on AW Bridal® UK stylish wedding dresses for both brides and bridesmaids, and of course accessories.
If you decided to make your wedding in autumn or during the winter the AW Jackets for Bridal will be perfect for you. Boleros or jackets are classical items which will make you look fashionable.
For more info and real reviews about this site check aw bridal Review
No matter if your style is classical or bold, an Allure Bridals® will be just spectacular. I have found some classy-modern dresses which integrates every women dreams. The allure collection is for those brides who want a touch of glamour with a feminine accent.
If your style is vintage Esty dresses is the perfect choice for you. You can chose from hundreds of items. I love classical dresses and vintage is a good choice for your wedding day. You can choose a casual dress for a beach wedding ceremony. Accessorize with a wedge pair of sandals and you will be the perfect bride.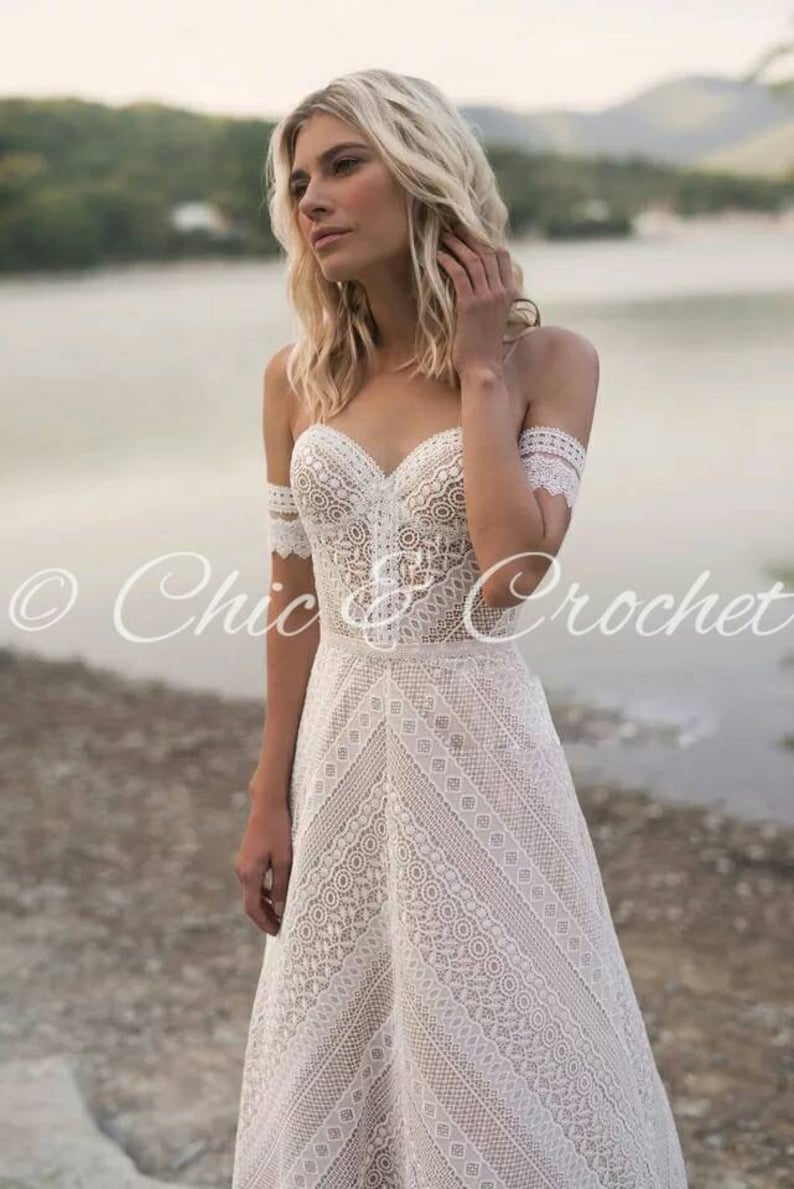 Thanks for stopping by! Have a wonderful day!
Comentarii
comentarii