Hello, my dear! Do you get married soon? Have you found you dress but still looking for the one's of the bridesmaid?
Are you worried about your budget?I will show you some bridesmaid dresses under 100 which will not affect your budget, but it will still look classy and fashionable.
A Sexy V-Neck Sleeveless Bridesmaid Dress in a champagne color will look perfect on every woman.
Burgundy is a color which looks great on anyone, and for a dress it can be perfect. A mermaid style dress in a such a beautiful color makes a combination that every bridesmaid will love.
For something more discrete you can choose blue for your bridesmaid dresses.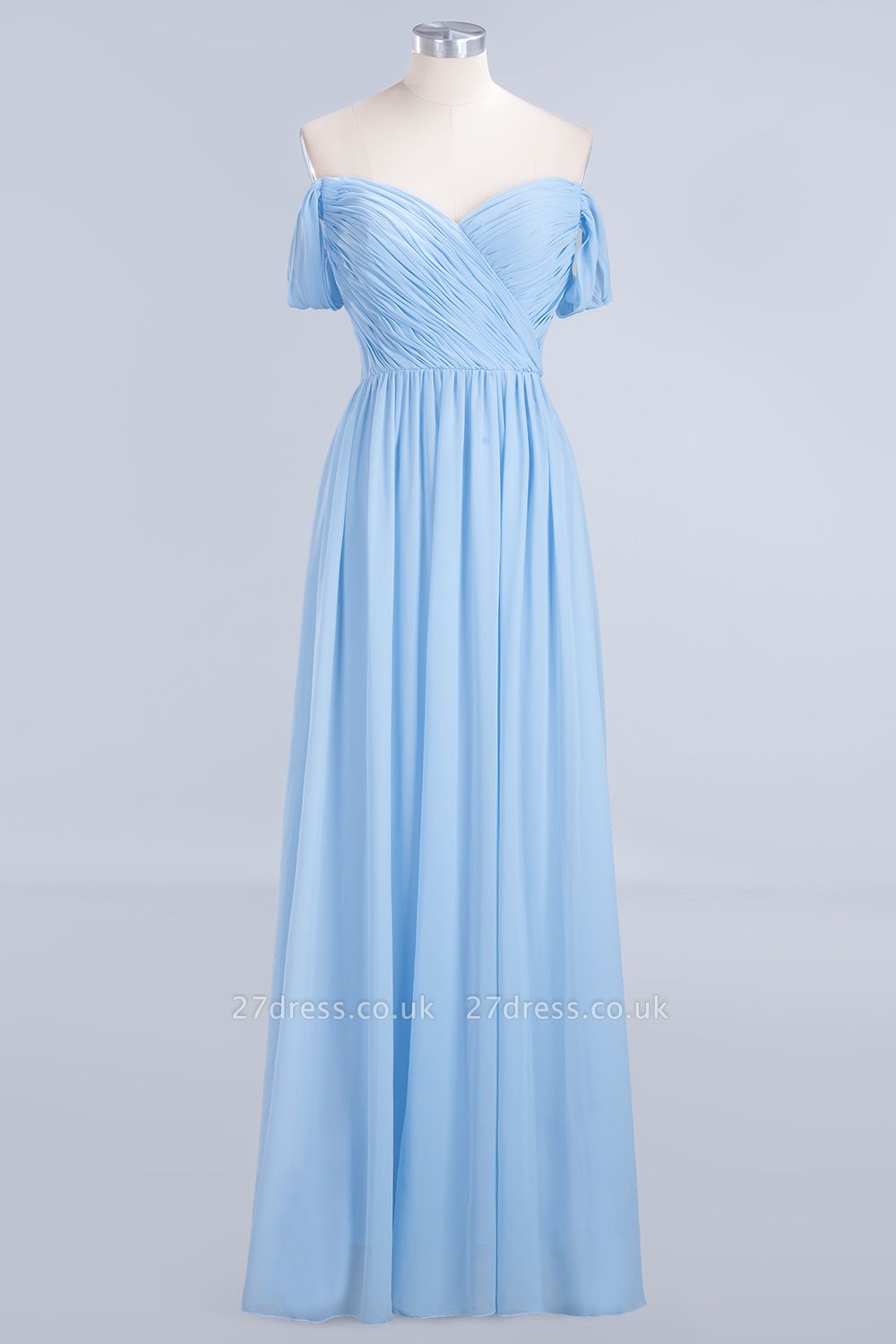 No matter your choices, make from your wedding the best memory you will ever have.
Comentarii
comentarii